In 2022 we will have Essen games available! 
Checking out Essen Games
Essen Games will be kept in a separate library (not with the regular GCOM Library).
Many of these games will have demos – Demo times will be posted at the demo stands located in the demo area.
You should not check out an Essen Game when it will be needed for its scheduled demo.
Game Titles
We are featuring no fewer than 13 different titles from this fall's Spiel at Essen, Germany (the largest boardgame convention in the world) at this year's EuroQuest.  In alphabetical order, they are (with scheduled demo times in parenthesis):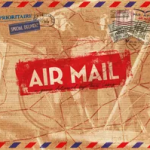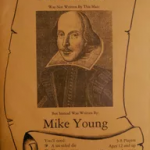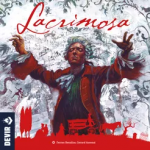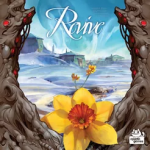 Air Mail
Autobahn
Flamecraft (Saturday 9:30 AM)
Galileo Project (Friday 8 PM)
Hamlet (Saturday 10:30 AM)
Lacrimosa (Friday 5 PM)
Revive (Friday 3 PM)
Skymines
Starship Captains
Terracotta Army (Friday 1`2 Noon)
Tiletum (Hot New Wild Card game, Thursday 5:30 PM)
Virtu
Woodcraft (Thursday 2 PM)
All these games will reside in the New Games library and will be available for EuroQuest attendees to check out prior to being included in the Grand Prize Drawing at 7 PM on Saturday.