We were pleased to welcome a record number of vendors (six) to EuroQuest in 2022.
This page contains information from 2022. 2023 information will be posted as it becomes available.
Canton Games

In 2022, Canton Games returns for its 14th year as a Main Vendor at EuroQuest.
Website: http://cantongames.com
Contact: legenddan@cantongames.com
Schedule:
Thursday: 12 Noon – 7 PM
Friday: 12 Noon – 7 PM
Saturday: 12 Noon – 7 PM
Sunday: 12 Noon – 5 PM
Canton Games is your Friendly Local Game Store! We carry a full line of board games for everyone, from young kids just learning up to strategic adult games!

EUROQUEST PRE-ORDER SPECIAL: For this year's EuroQuest, Canton Games will be offering a 20% discount off all pre-orders. To pre-order, anyone interested should email Legend Dan at legenddan@cantongames.com with their game requests. You can pick up your games when you arrive at the convention.

This year, Canton Games will also be buying back your old video games and Magic cards! Got some old NES games or a box of Magic you haven't touched in 20 years in your closet? Bring it in and turn it into some hot new games or cash!
Fiat Lucre
For 2022, making their first appearance at this year's EuroQuest, is Fiat Lucre Games, publishers of Annapurna.
Website: Annapurna Board Game | Fiat Lucre Games
Contact: Becca Horovitz
Schedule:
Thursday: 12 Noon – 6 PM and 8 – 10 PM
Friday: 12 Noon – 6 PM and 8 – 10 PM
Saturday: 12 Noon – 6 PM and 8 – 10 PM
Sunday: 9 AM – 12 Noon and 3 – 5 PM
Fiat Lucre was formed to support innovative game design that could both be marketed at a fair price while still supporting the design team.
Our first game is Annapurna: Leave No Trace Behind, from Rebecca Horovitz, a talented artist and game designer from New Jersey. Annapurna is a board game of tactics, memory, chance, and balance. Will you be able to climb the world's most dangerous mountain and survive its trials? Will you do it alongside or against your fellow climbers?
Come demo the game, play in our mini tournament, and prepare for our tournament at PAX Unplugged in December where you could win $1000! There will be demos and a tournament every day, please check this page for all the details: Annapurna Demos & Mini-Tournaments
Kadon Enterprises, Inc.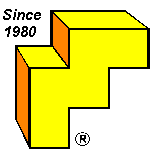 Kadon Enterprises, Inc., makes unique, original gamepuzzles for the joy of thinking® We offer competitive strategy games, solitaire puzzles, geometric mosaics plus abstract handcrafted board games. We have many award-winning designs – so beautiful, they're art. Our products are made in Maryland since 1979 for a lifetime of pleasure.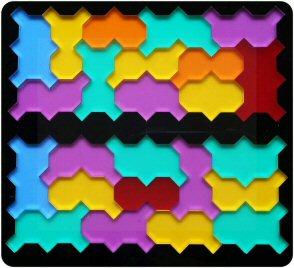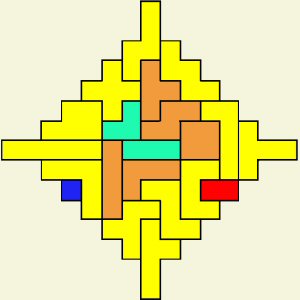 Website: http://www.gamepuzzles.com/index.htm
Contact: Kate Jones
Schedule
Thursday – 11AM to 8PM
Friday – 11AM to 8PM
Saturday – 11AM to 8PM
Sunday – 11AM-5PM
Alpha Earl Apps
We are pleased to welcome another first time vendor to this year's EuroQuest, and (appearing only on Saturday) will be Earl Patterson of Alpha Earl Apps, a publisher of word games, featuring a fun and educational card game aimed at kids and families called Make Your Words Count!
Website: Alpha Earl Apps
Contact: Earl Patterson
Schedule
Saturday: 9 AM – 6 PM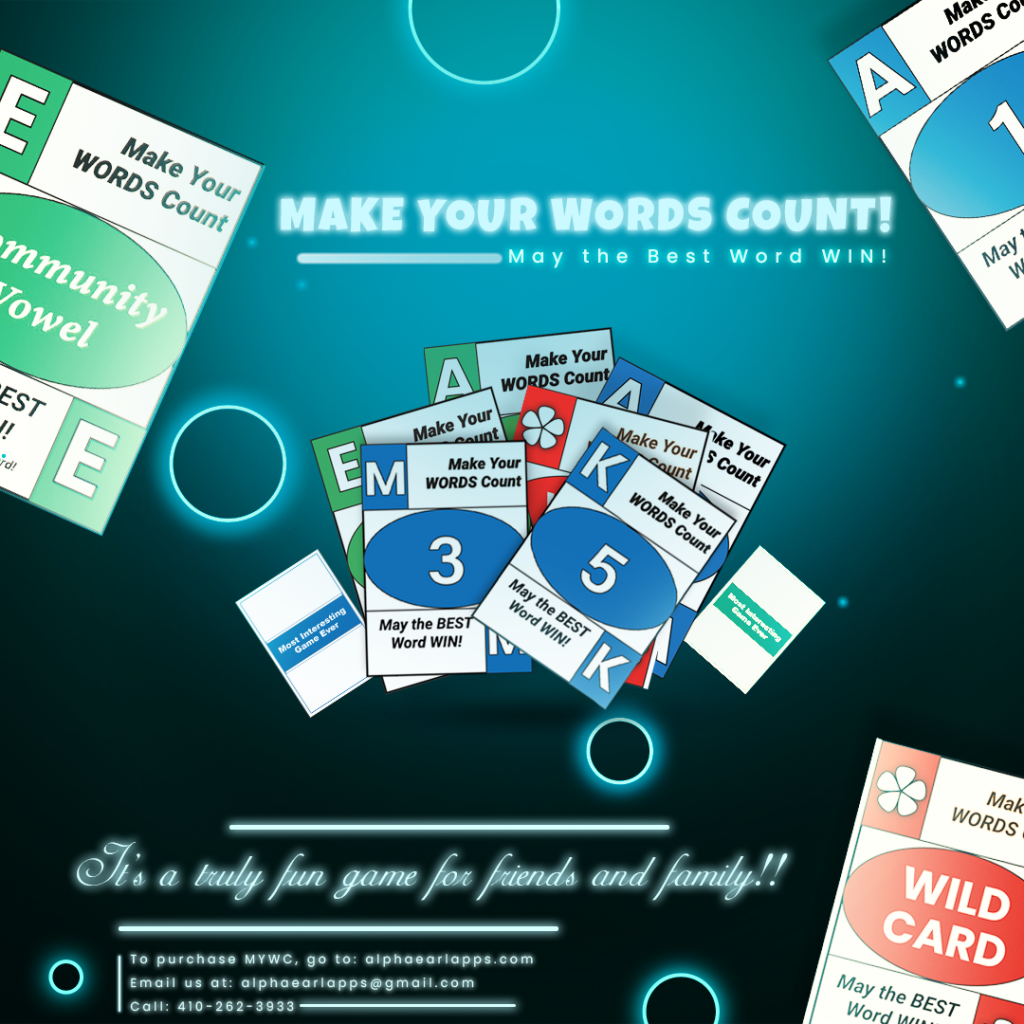 Coo' Games
Coo' Games will also be joining us this year on Saturday and Sunday. They make "cool games" such as the word game Composition and the recently funded Kickstarter game BitterSweet. Both these games will be available for sale at their table.
Website: https://www.coo.games/
Contact: Matthew Hocker
Schedule
Saturday: 9 AM – 7 PM
Sunday 9 AM – 5 PM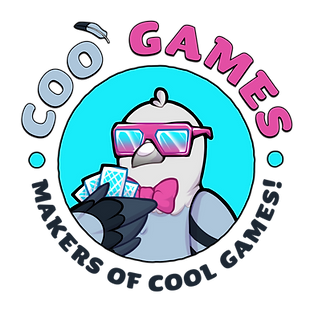 Palaver Games
PALAVER is a Role-playing Language Learning Adventure designed for kids of all ages! Come learn Chinese while fighting dragons, rescuing mermaids and having a nice cool glass of fairy water at the local tavern. PALAVER will help anyone gain confidence in reading and speaking a new language as we design a character, battle a monster and learn a new language with humor, fun and a memorable vocabulary!
At EuroQuest, we'll be demonstrating PALAVER: Mandarin Chinese.
Website: https://www.palaver.games
Contact: Marie Criddle
Schedule:
Friday: 12 Noon – 7 PM