Join us at our new location for 2022: The Crowne Plaza in Annapolis, Maryland.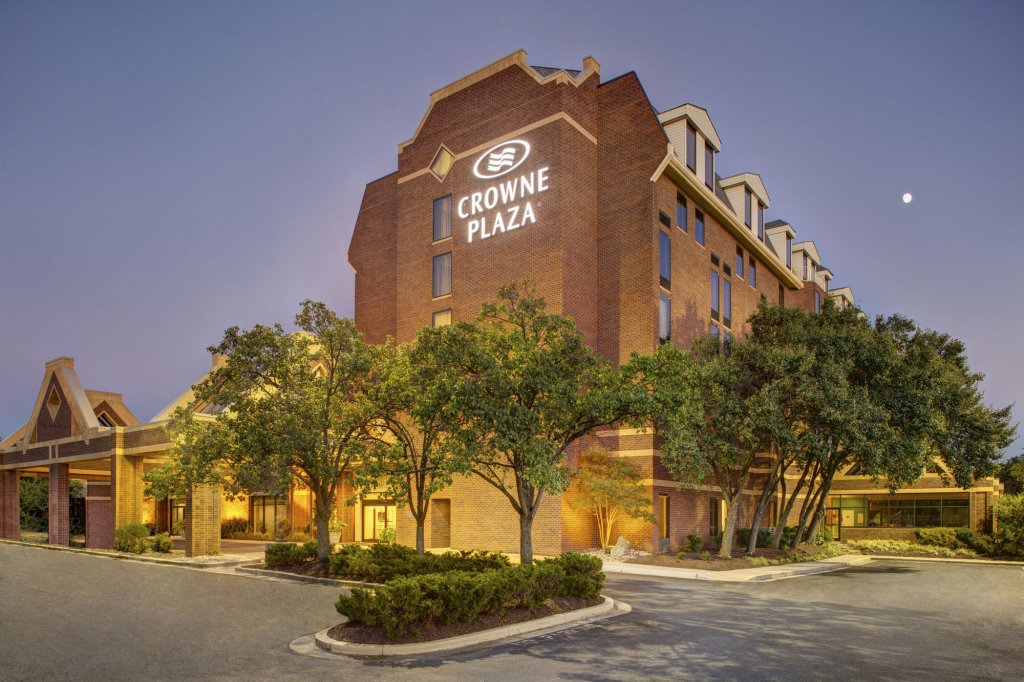 The Crowne Plaza is located just a few miles from historic Downtown Annapolis and features a pool and on-site restaurant. We have secured a guest room block with a rate of $129/night.
Crowne Plaza Annapolis
173 Jennifer Road
Annapolis, Maryland 21401
410-266-3131 or 800-227-6963
The three-letter code for our room block is "EQT"
Room Pricing:
Traditional Kings $129/Night
Traditional Doubles $129/Night
October 10, 2022 UPDATE: The $129/night group rate expired on October 9, and the hotel has informed us that our room block is full. It still might be possible to obtain rooms at the Crowne Plaza on Wednesday, Thursday or Friday nights, but Saturday is fully booked unless there are cancellations. However, please be advised that rates are likely to be higher than the group rate.
For on-line booking, follow this link: Select a Room (ihg.com)
If you are unable to obtain a guest room at the Crowne Plaza, there are several nearby hotels within a mile. See /index.php/alternate-hotels