RETURNING TO EUROQUEST IN 2022!
Schedule: 1 – 3 PM Saturday, November 12
Attention all game designers! We are tentatively planning for a return of the Game Designer's Forum at this year's EuroQuest. In fact, if all goes well, we hope to have a couple of publishers as well. All EuroQuest attendees are welcome to participate in this discussion, which will take place from 1 to 3 PM on Saturday, November 12 in the Montgomery Room (across the hall from the Main Ballroom). Details are still a work in progess; a complete list of attendees will be posted once plans are finalized, probably in late September or early October.
Expected Attendees: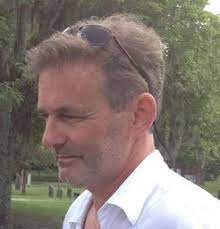 We are pleased to announce that Dan Hallagan, designer and publisher of Obsession, a popular game (now in its 4th printing) that debuted in the 2018 edition of EuroQuest as "the Hot New Wild Card" game, is able to attend EQ for the first time. Dan's schedule permits him to attend for only one day (Saturday, November 12), but we expect him to be on hand for the Game Designers Forum and perhaps other activities as well, such as signing copies of his game, and perhaps even giving some of us a chance to take him on at his own game in the Wild Card tournament! Rumor has it that Dan may have a new game in the works, so maybe we can try to pry some information out of him about it as well.
In addition to Obsession, which has risen to top 150 status on Boardgame Geek (8.3 average with 4,500 ratings), Dan is a published author of three books. Check him out at his website at kayentapublishing.com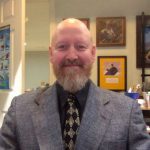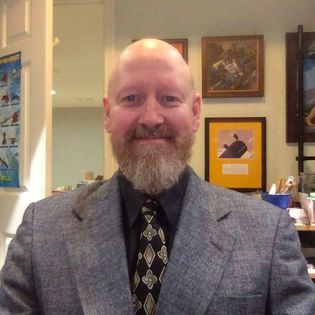 Luke has over 25 years experience in the industry, including running his own game company (Fun to 11) and having 30+ game designs in print. His game credits include Castle Dice, Guardians, Miskatonic School for Girls, The Partisans, War Cry, and the Warhammer Collectible Card Game. In 2013, Luke moderated our first ever Game Designers Forum at EuroQuest, and he returns to participate again this year. Recently, Luke was named Studio Head of Office Dog, a design studio set up by Asmodee North America, so he is able to address topics from the publisher standpoint as well as from the designer/developer perspective.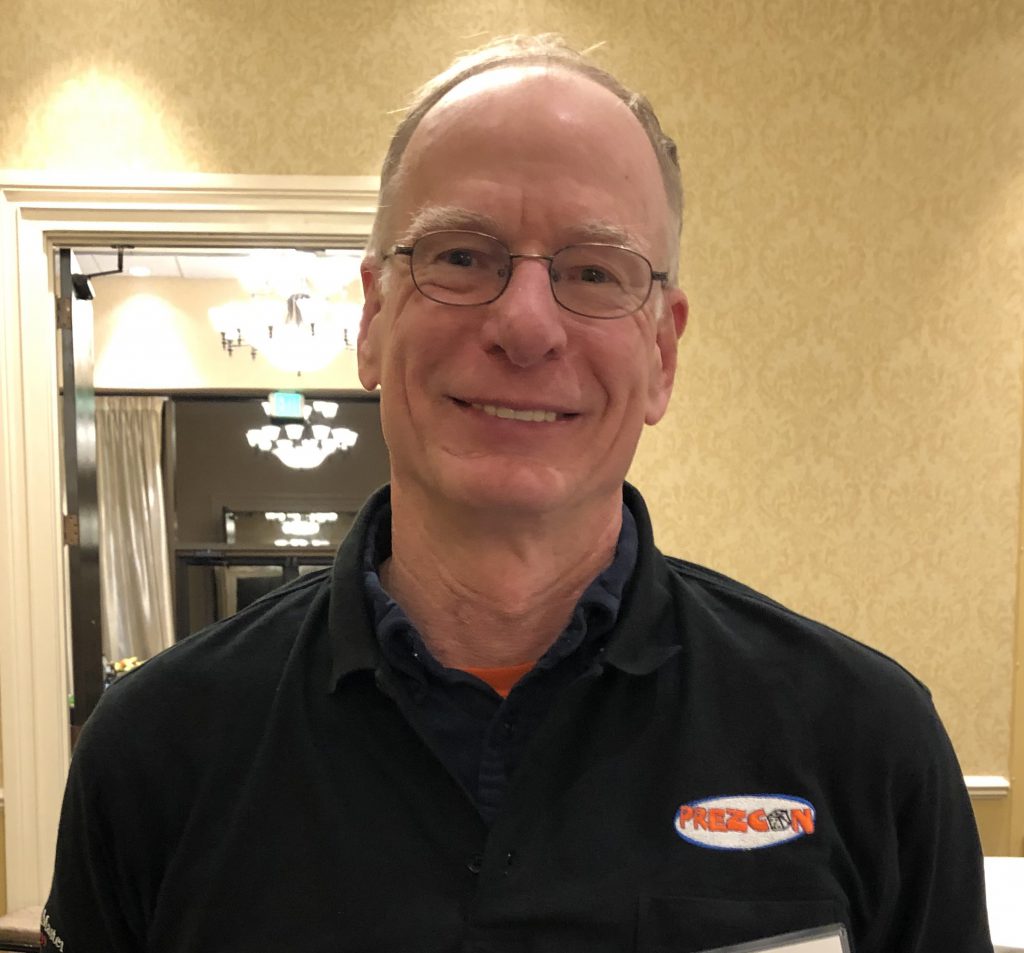 Bill, a frequent EuroQuest attendee, is also an accomplished game designer, having two published games (Manifest Destiny, GMT Games and Global Mogul, Mayfair Games) to his credit. He is currently in the process of finalizing plans for release of a sequel to Global Mogul, American Mogul, to be published by Mr. B Games, and the Kickstarter campaign for that game is expected to be running sometime this fall (perhaps at the same time as EuroQuest). Here's a link to the Kickstarter preview page for American Mogul: American Mogul by Denman Scofield — Kickstarter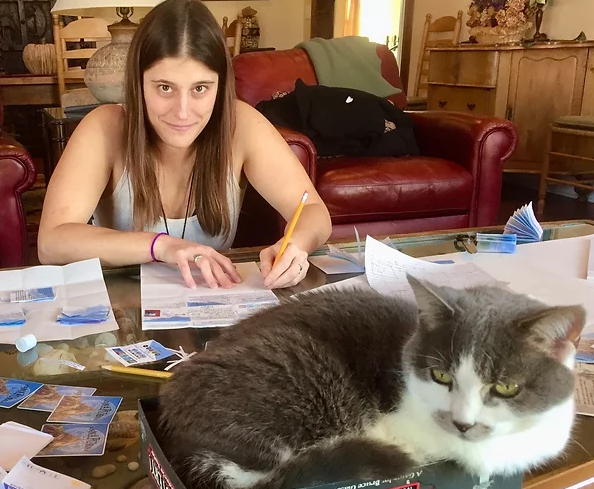 Rebecca ("Becca") Horovitz
Rebecca is a principal in Fiat Lucre, publisher of Annapurna, a card game designed by Rebecca that features four different modes of play. This year, Rebecca has been appearing at events up and down the East Coast, including GCOM's Game Days and this year's EuroQuest, promoting her concept of a prize money tournament at PAX Unplugged in Philadelphia in December. Rebecca plans to run several demos and a mini-tournament at this year's EuroQuest and is a welcome addition to the group of game/designer publisher types at this year's EuroQuest. See her website at Annapurna Board Game | Fiat Lucre Games for more details about her game and the upcoming tournament at PAX.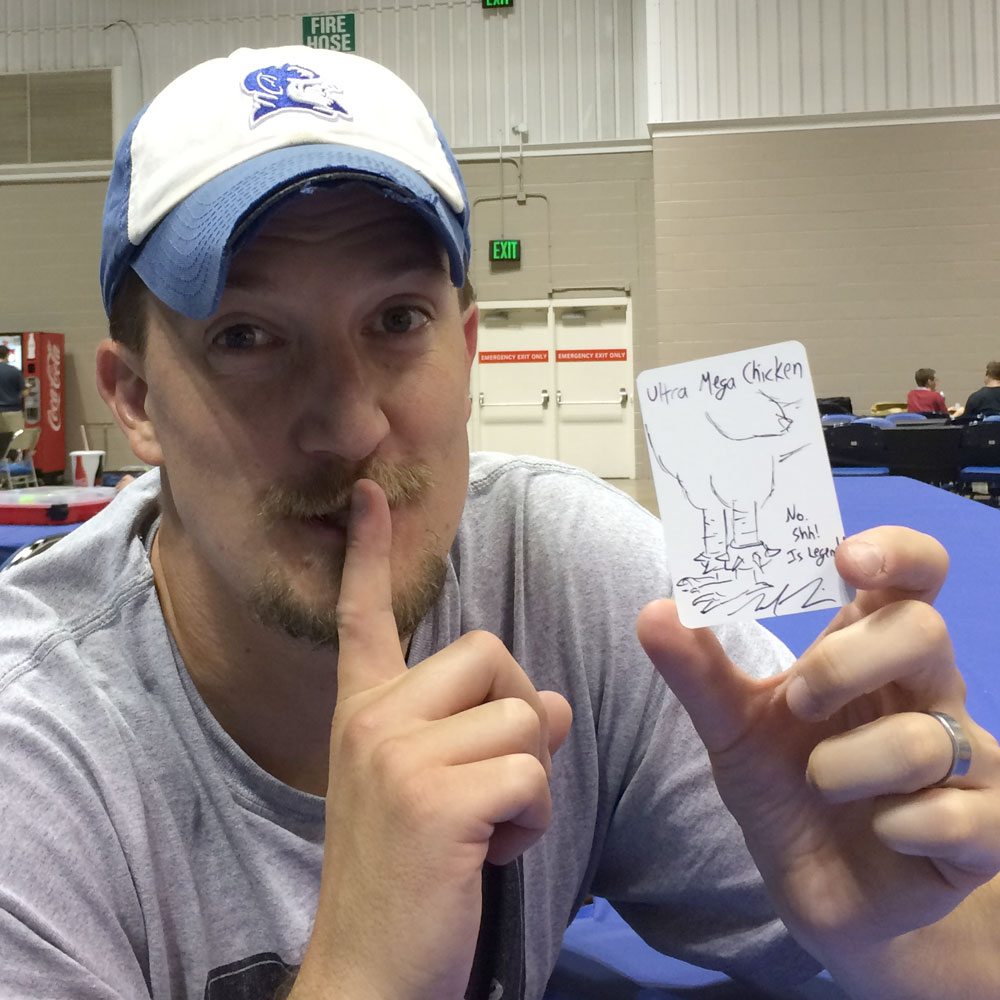 Mike is a game designer and developer with over 60 credits to his name, according to BoardGameGeek. Some of his game credits include Bottom of the 9th, Pentaquark and the solo version of Circle the Wagons. Mike, along with Luke Peterschmidt (see above), were instrumental in the success of the initial Game Designers Forum at EQ in 2013, and he returns to update us on some of his newer designs and more recent experience in the industry.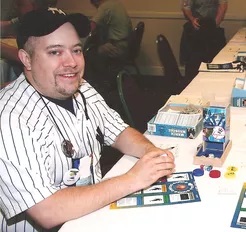 Max Jamelli recently announced that Lords of Baseball, the long-awaited game he has co-designed with his father, Robert Jamelli, is slated to run on Kickstarter soon! Max has hinted that he may also have another prototype that you might see at this year's EuroQuest. The Kickstarter preview for Lords of Baseball can be found here: Lords of Baseball by L4 Studios Inc — Kickstarter

Paul Owen will be back at EuroQuest this year. He has one published design to his credit (Trains, Planes & Automobiles) but rumors are that other designs may be in the pipeline.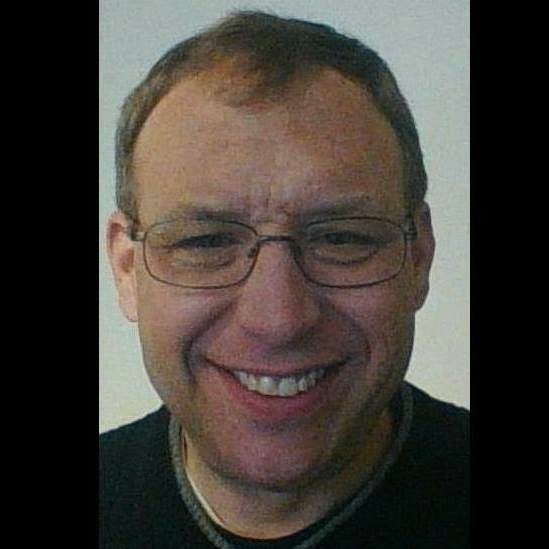 Derek Croxton has two titles currently slated for publication: Archie's War and The King's Coalition, and he may have a prototype or two on hand to demo at EuroQuest.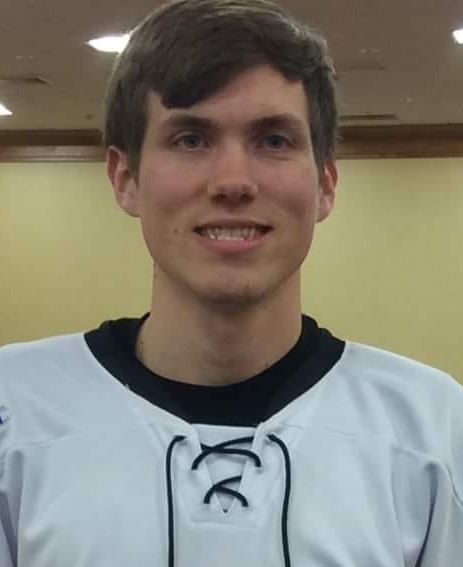 Dalton Versak , a recent addition to the game designer ranks, is anticipating publication of his first game, Wall Streak, which he plans to demo at this year's EuroQuest.
.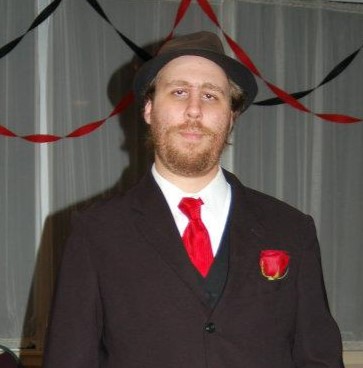 Legend Dan Hoffman is well known to all prior EuroQuest attendees — he was at the very first EuroQuest in 2003 and has represented Canton Games over the past decade. What many of you might not know is that Legend Dan is a published designer of a unique Werewolf variant called Ultimate Werewolf: Inquisition, in which there is no player elimination as occurs in most Werewolf variants.