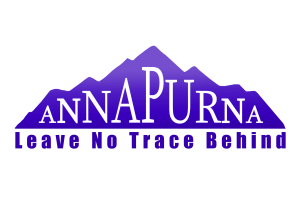 Designer: Rebecca Horovitz
Publisher: Fiat Lucre
Boardgamegeek Info: Annapurna
Here's your chance to play with Rebecca Horovitz, the designer of Annapurna. Head to the Fiat Lucre vendor booth early on Friday or Saturday to sign up for a game to be held later in the day. There will only be one "Beat the Designer" game each day, so sign-up is first come, first served. 
Depending on number of participants we will play the full version or the shortened version of the game. 
Pre-REquisite
Anyone who knows the game or has been to a demo is welcome to play. Several demos will be held at the Fiat Lucre booth each day.  
SCHEDULE
If the winner of the daily game is not Rebecca, then the first-place player will receive a prize TBA. 
Note: A member may only participate in one of the two games and may only win one prize.   
Game Purchases
The Fiat Lucre booth will be selling copies of the game. Here's their schedule.